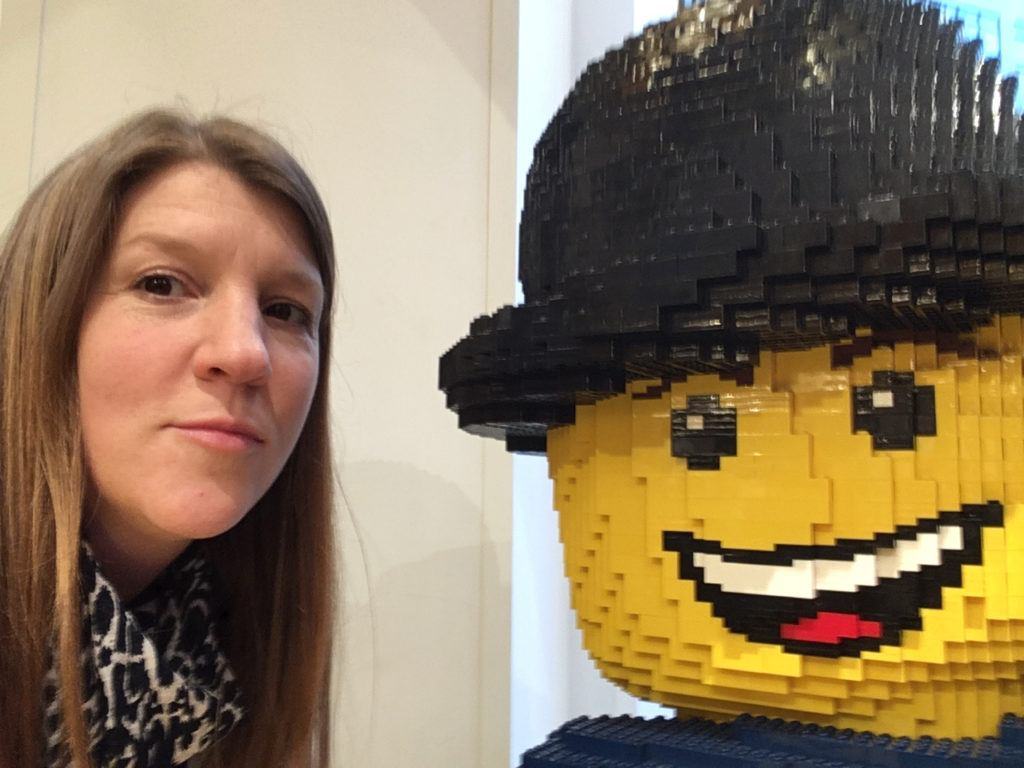 Email:  amber@NLP4kids.org          Tel: 07485 673205

If you get through to my voicemail, please leave a message with your contact telephone number so I can return your call as soon as I'm free.
Hours of Work:
Monday 8.30am-6.30pm
Tuesday 8.30am-6.30pm
Wednesday 8.30am-7.30pm
Thursday 8.30am-6.30pm
Friday – Not available
Saturday 9.00am-1pm
I am happy to occasionally arrange appointments outside of my normal working hours to suit my clients needs if necessary so please ask. 😊
Face-to-face child therapy sessions will be held in The Practice Rooms, Bath.